◀ Back to bios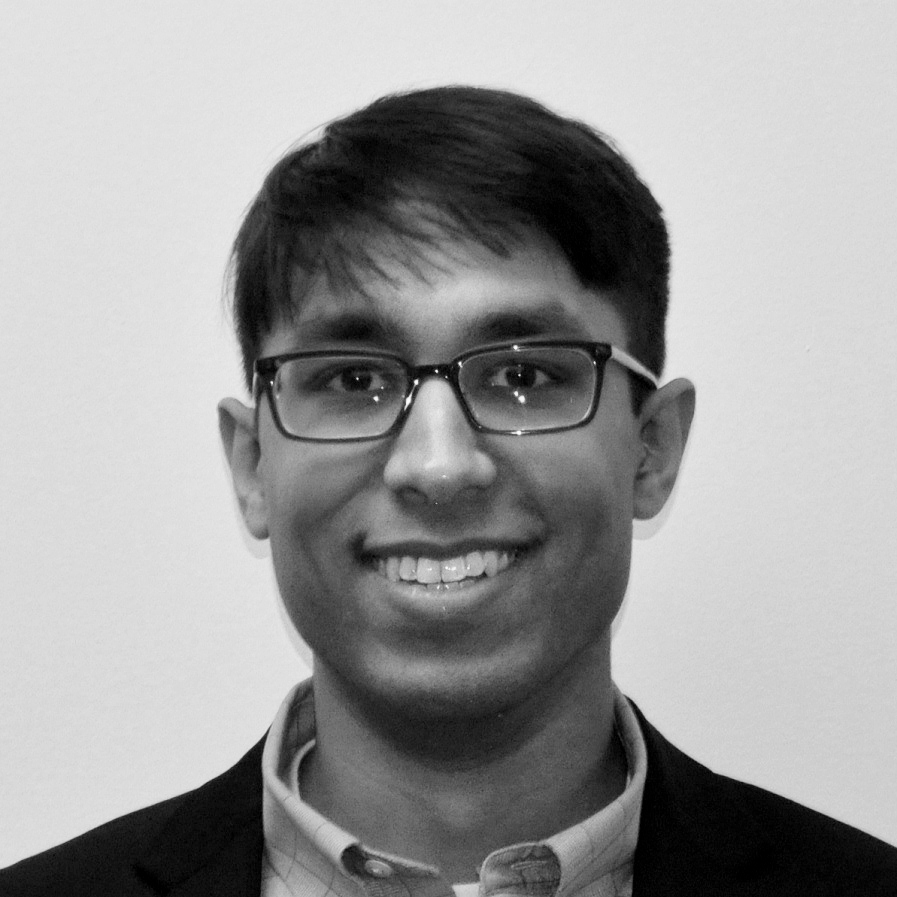 Mr. Parikh has worked on a range of projects documenting and analyzing business processes, policies and procedures, staffing, and revenue streams to increase operational efficiencies and improve health care outcomes.
Previously, Mr. Parikh worked with Digital StudyHall in Lucknow, India and Partners in Health in Chiapas, Mexico to test and implement novel health information technology platforms at resource-poor institutions that serve rural and low-income individuals.
Mr. Parikh received his B.A., cum laude, from Tufts University and his M.P.H. from Columbia University Mailman School of Public Health.